We asked this question to Sophia Slingerland:
"How are you leading the implementation of ESG/sustainability strategy? Describe the greatest difficulty you face in this process, and how it was overcome."
Here's her answer: "As part of the strategy, I've been leading several initiatives around 4 main pillars:
1. Education: education is KEY! I am often involved and interacting with students regarding sustainability and how we should re-think the way we build and live today.
2. Public Relations: I am the Co-Chair for the International Sustainable Salon series at Tsinghua university (IICTUS) and frequently involved in governmental & local consulting projects for sustainability and green city development (Cafe des sciences, Xining, Chizhou local government).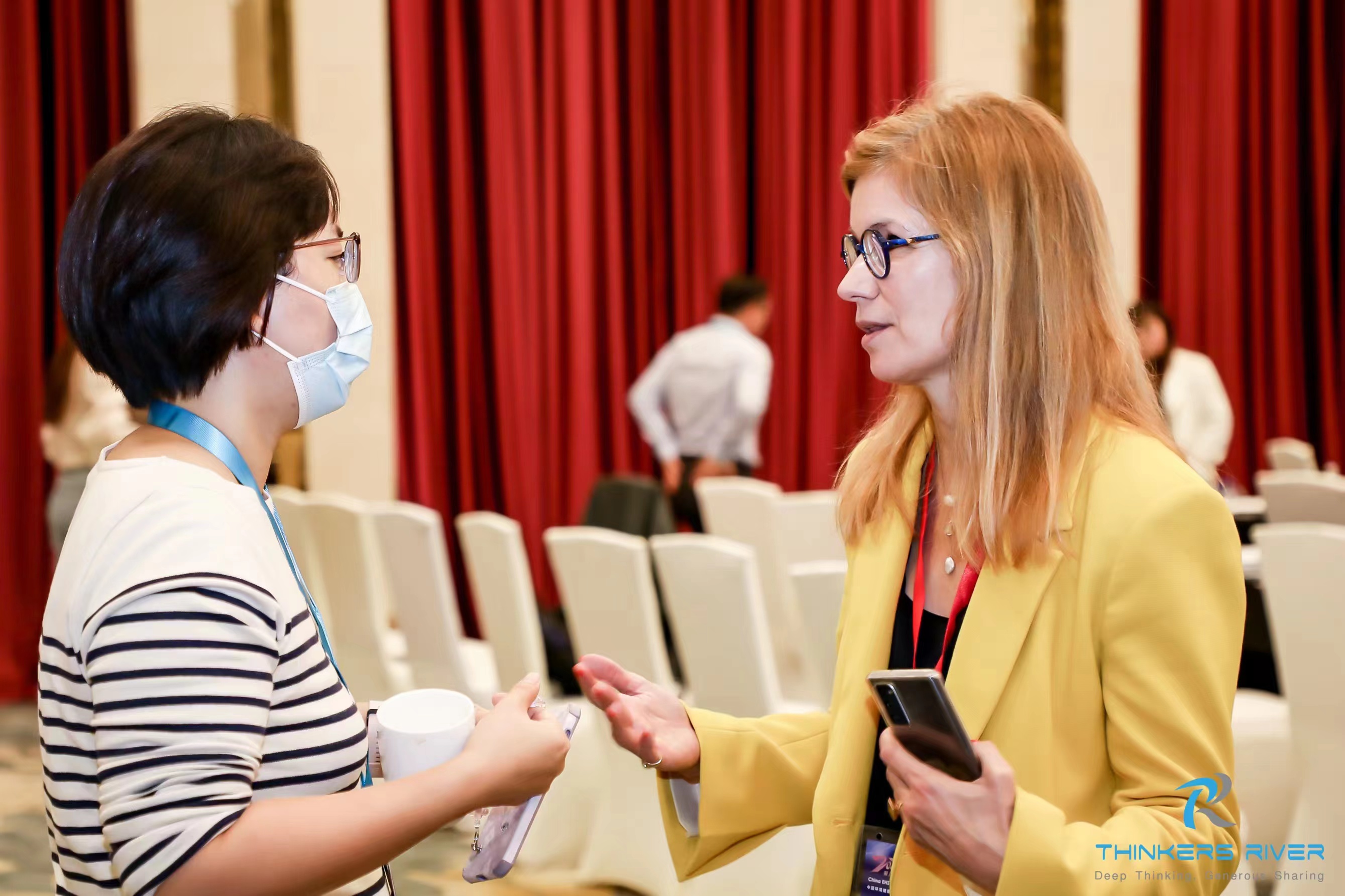 3. Community Development: because together we are stronger. I initiated Wo-men in Sustainability forums (7 WiS editions already) and created this community for trustable partners and stakeholder. With a common goal: sharing our knowledge & learning about sustainability, making a positive impact and helping each other through a solid network.
4. Solution Development (not just products): Working on several key projects to answer the fundamental issues of today's society and future, such as water-scarcity, water reduction, CO2-emissions, and much more.
The main difficulty that I am currently facing is the TIME it takes for people to realize that we have to change now imminently, if we want to survive on the planet…. But I won't give up and I want to help!"
Contact us if you need our support: https://lnkd.in/g-HVDBHB